Powerful, cloud-based LinkedIn connection building tool with automated features to connect and engage your dream network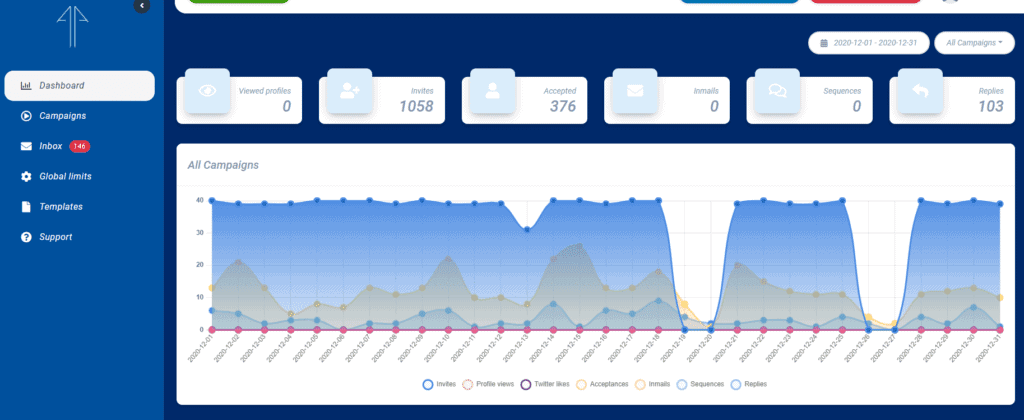 To Be Successful, You Need Multiple Communication Options
Today, to get the attention of decision makers you need every available communication channel.  Why?
Because no one picks up the phone anymore and everyone is overwhelmed with email.  Everyone is just one Unsubscribe away from losing permanent touch with your target.
If you doing business in the life science industry, the best social channel, right now, is LinkedIn.  Growing your network is critical for two reasons:
People are giving you permission to contact them
Even passive connections will see your posts and begin to understand what difficult problems you solve
But, the window is closing...
Too many people are using Chrome extensions to automate their LinkedIn outreach which is getting THEM banned and YOUR contacts annoyed.  You know what a generic Connection Request sounds like- now is the time to leverage technology that is smart and safe.
In the next 2 years, successful people will have the most organic reach- which means they don't have to BUY attention.
The bigger your network, the more organic reach you have.
ARSENAL Expansion allows you to create numerous tailored Connection campaigns with personalization and Auto data cleansing to safely get the job done right.  Plus, we know this audience and will help you create great copy that gets results.
Finally, a cloud-based LinkedIn automation tool for life science professionals